Design at its finest
A well designed space should be beautiful, comfortable, and functional. We begin by focusing on you and understanding your needs. Then, we create a vision and make your dream space exceed your expectations.
Types of Projects:
Luxury homes, highrises, corporate offices, boats, beach homes, medical offices and franchises.
Design Styles:
Contemporary, modern, traditional, rustic, beach, natural green design, and universal design.
Scale:
Concept design from beginning to end, complete remodel, kitchen and bathroom design, and single room make-overs.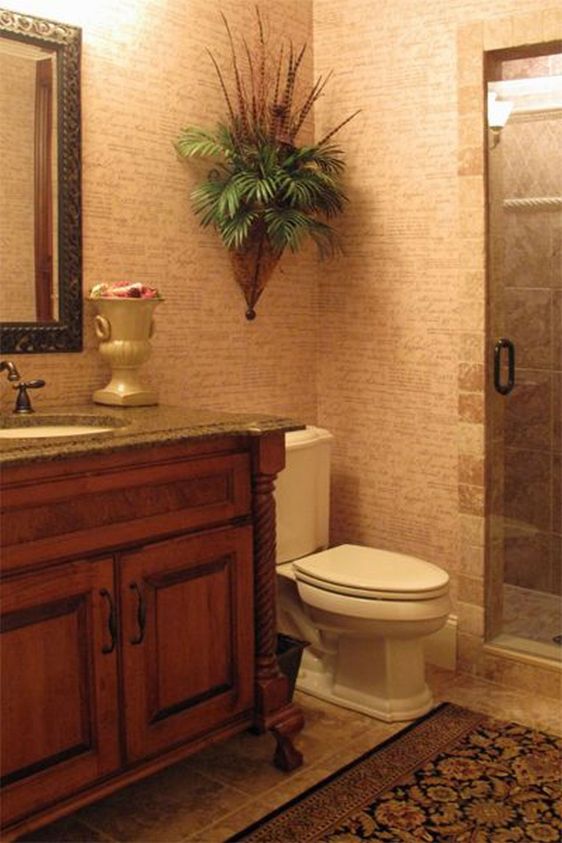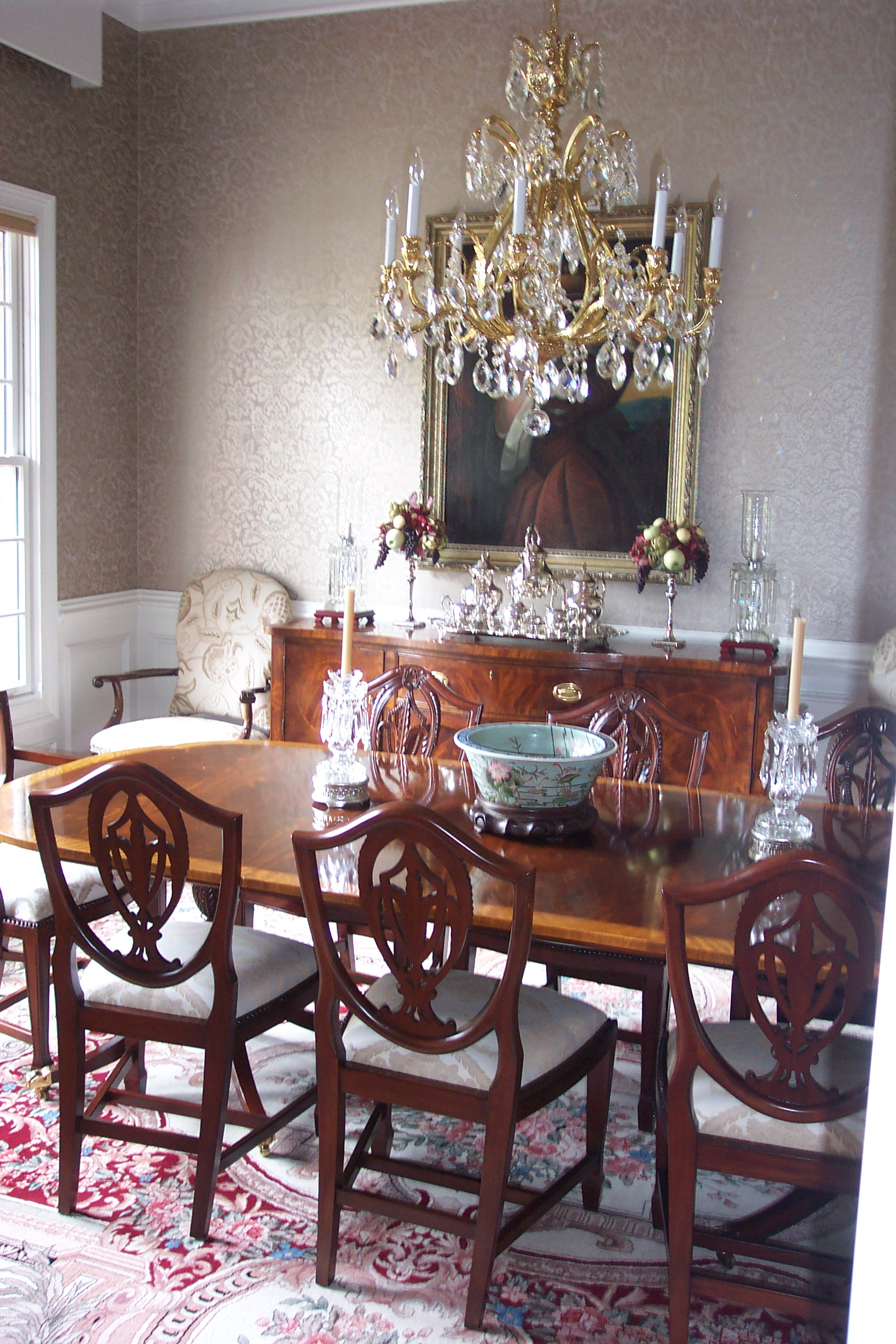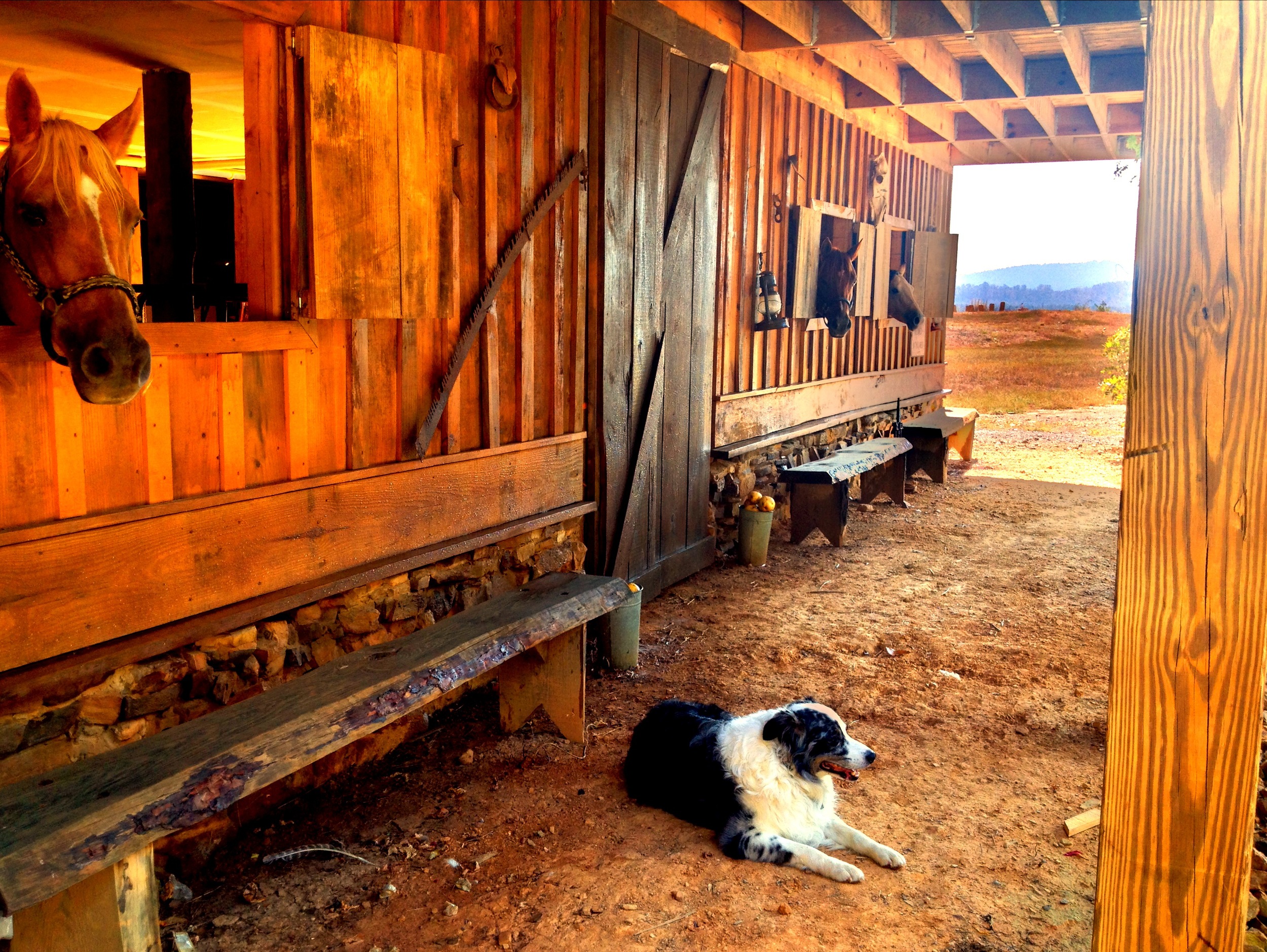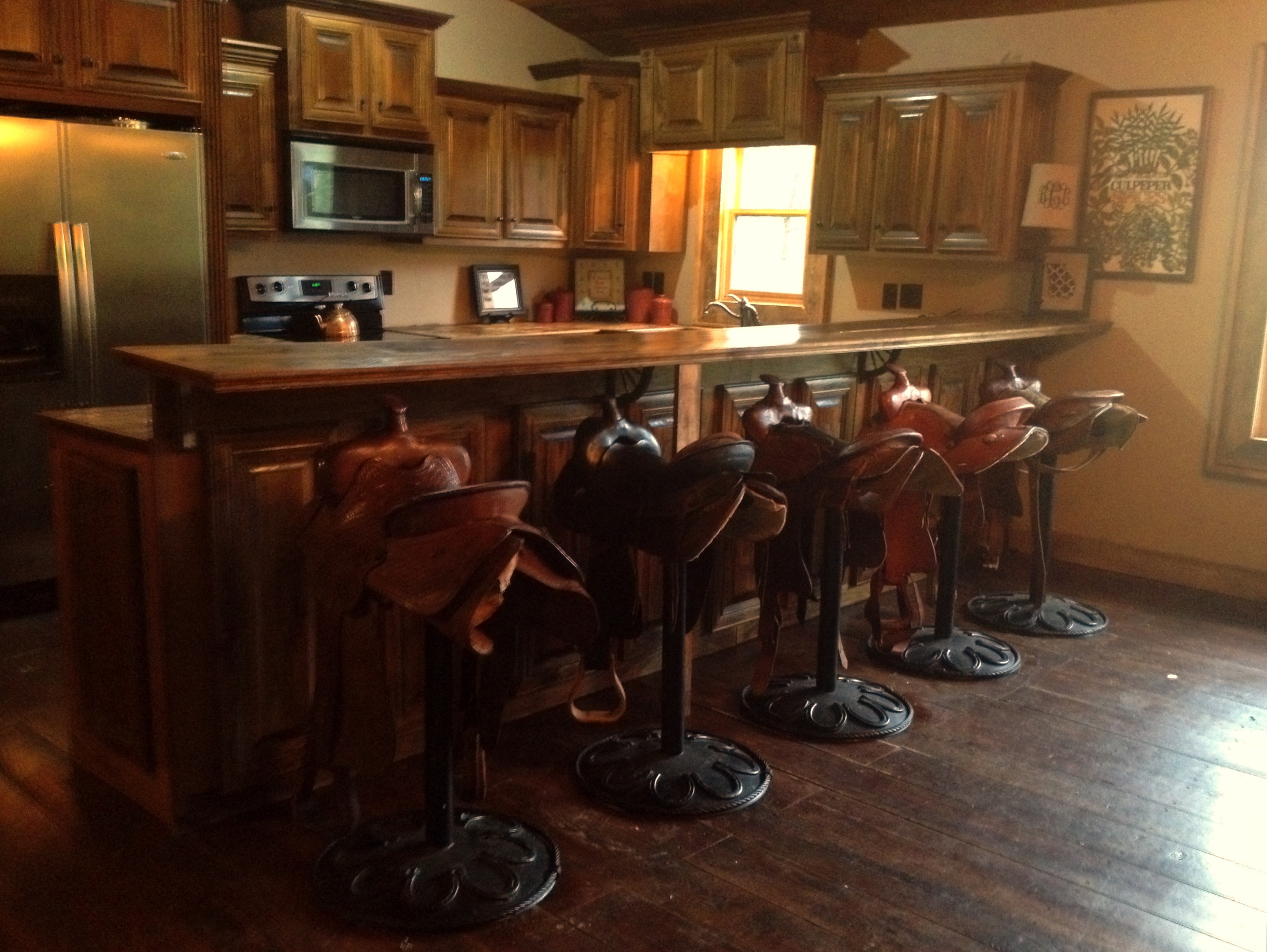 Sandy Springs
Home Office
Historical Home Renovation
Historical Home Renovation
Historical Home Renovation
Historical Home Renovation
Sample of Work